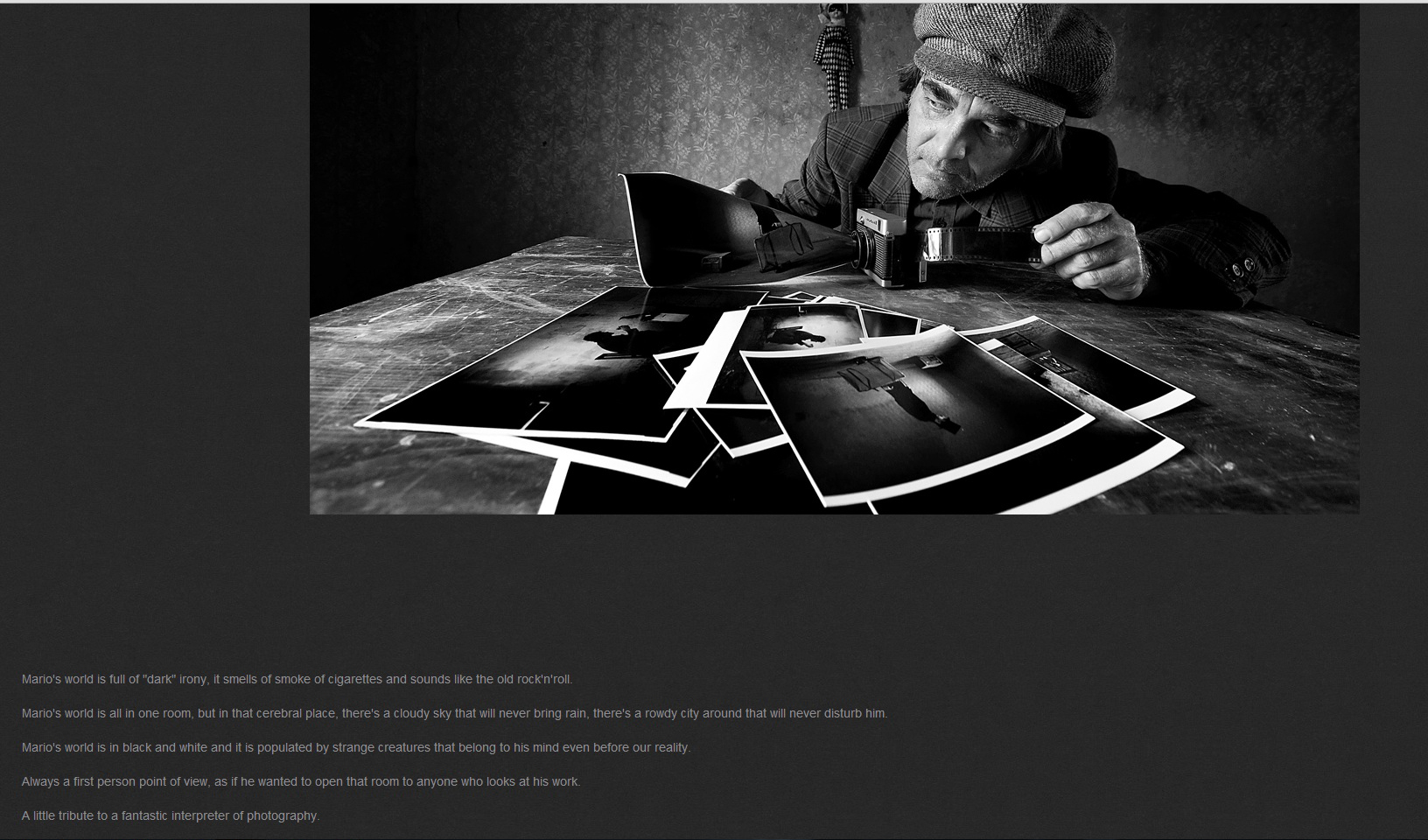 Mario Grobenski, in an Exclusive interview with APF.

http://issuu.com/pentaprismphcommunity/docs/pentaprism_magazine_3
Born in 1967. In Croatia, I dedicated my whole life to listening to music and making photographs. That is why I somehow always try to combine the two. For many years, I worked with my trusty old Minolta SRT 101 , developing my own black and white films at home. Some of the band photos that I took were used as album covers or book covers for the Croatian distribution .In the past 4 years, I went from analog to digital and kind of drifted away from making only rock photography. I put on several independent exhibitions in Croatia and one at 29. International photo exhibition in Esbjerg, Denmark (various authors).
Member from July 2009.
http://www.fotoritimdergi.com/mario-grobenski-hic-birakma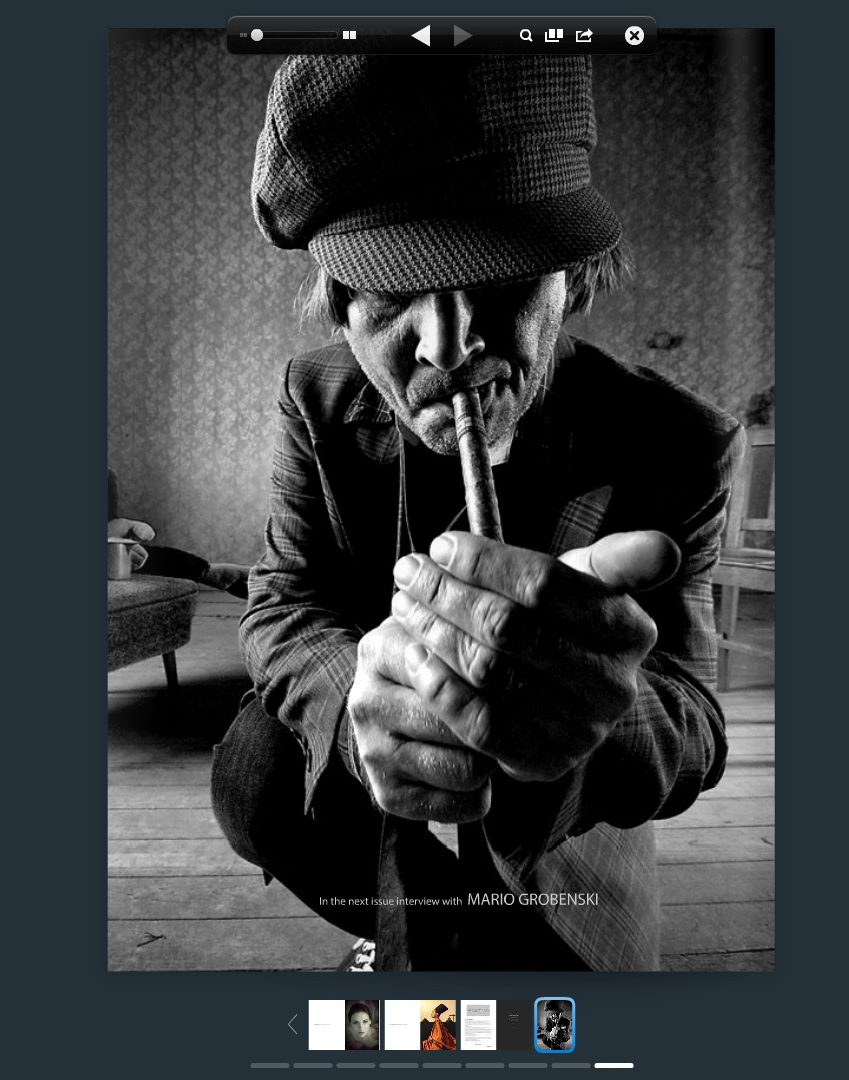 Some inspiration from favourite movies, music, books etc:
1. Twin Peaks (series), Blue Velvet by David Lynch :)
2. Tom Waits, The Rolling Stones, Nick Cave, Lou Reed, The Velvet Underground, Iggy &The Stooges etc.
3. E. A. Poe
4. Francesca Woodman
Front page No.# 100 at old 1X. 2011.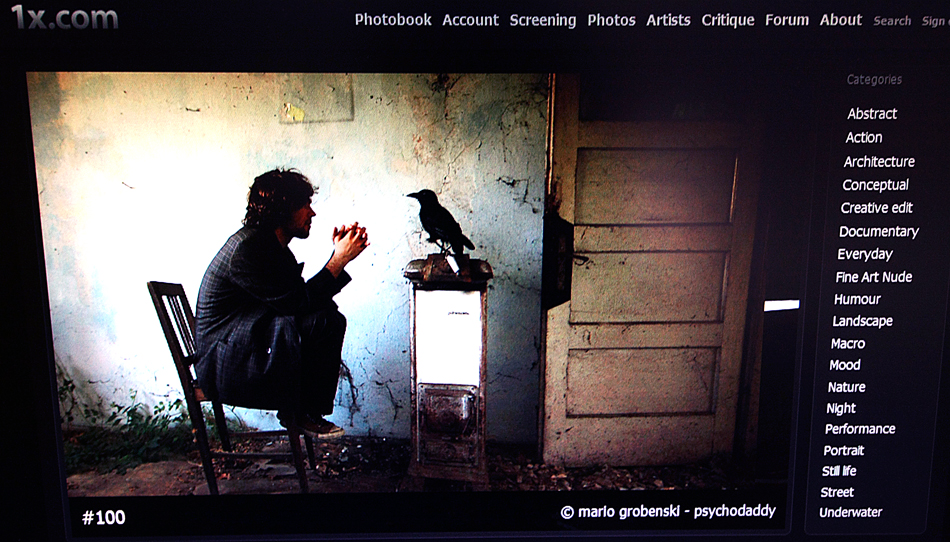 Guestbook